BBKWmediation is considered an authority in the field of mediation. We can combine our years of experience, (legal) knowledge and skills. All mediators at BBKWmediation are MfN-registered mediators and meet all quality requirements set by this register. For international mediations, the IMI certification is in effect.
The following mediators are able to guide you through the mediation process in English: John Bosnak, Caroline Kloppers and Nienke Wiersma.
The mediators of BBKWmediation have also been actively involved in the development of mediation in the Netherlands since the early years. They teach at mediation courses for mediators, lawyers and students in higher and academic education. They also publish in professional journals and are members of relevant professional groups and boards.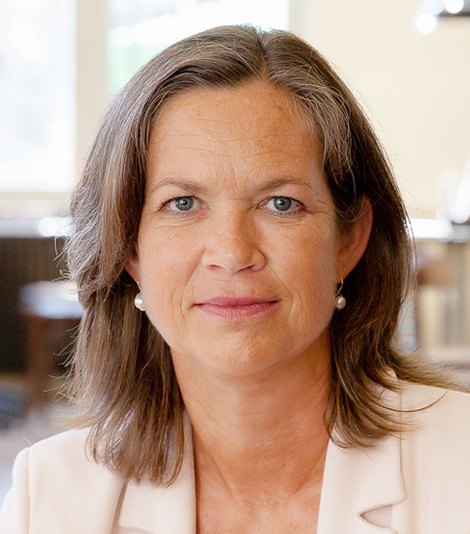 mr. drs. Caroline Kloppers
MfN-registermediator en IMI-certified
T 026 73 70 066
M 06 302 64 220
kloppers
@bbkwmediation.nl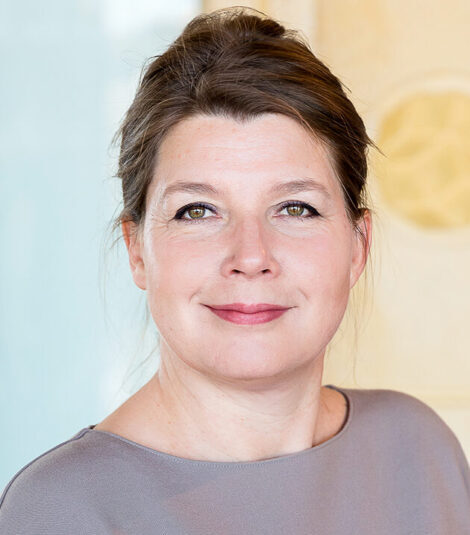 mr. Nienke Wiersma
MfN-registermediator en IMI-certified
T 026 73 70 066
M 06 445 62 193
wiersma
@bbkwmediation.nl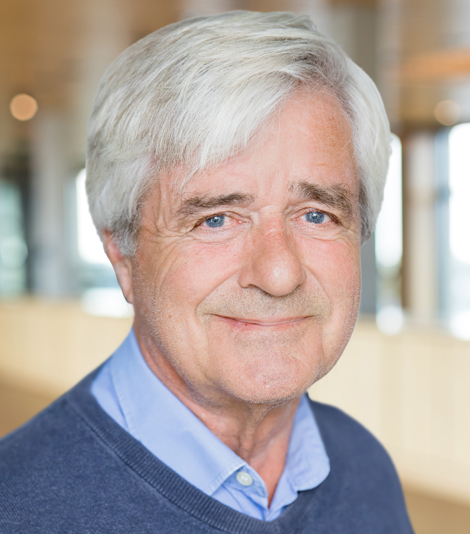 mr. Dirk-Jan Bender
MfN-registermediator
T 026 73 70 066
M 06 537 46 538
bender
@bbkwmediation.nl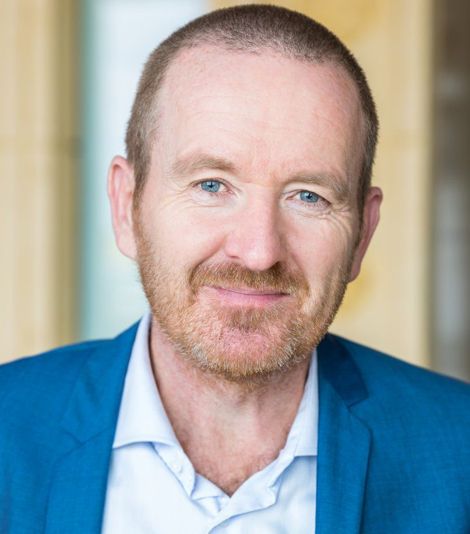 Mark Veermans
MfN-registermediator
T 026 73 70 066
M 06 22 40 41 29
veermans
@bbkwmediation.nl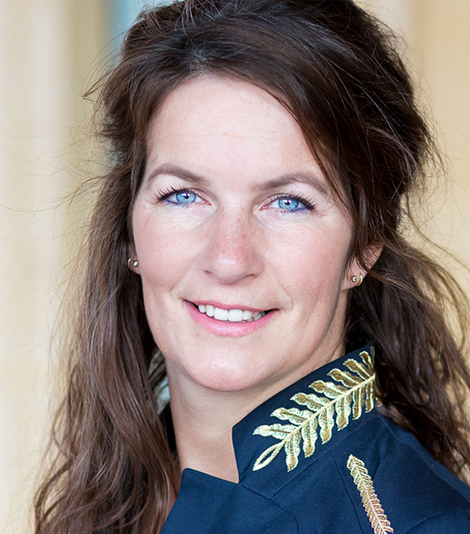 mr. Renate Kerkhof
MfN-registermediator
T 026 737 00 66
M 06 414 70 516
kerkhof
@bbkwmediation.nl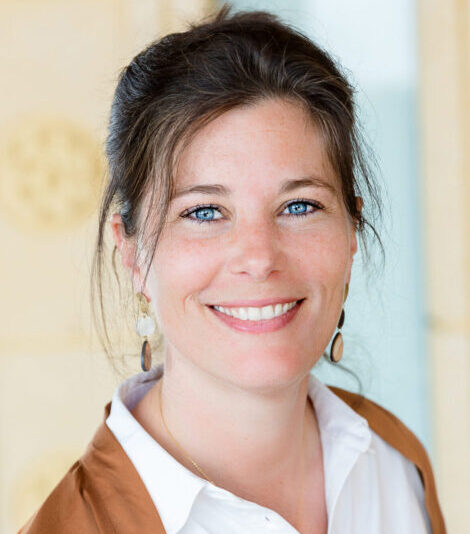 mr. Roos Louwen
MfN-registermediator
T 026 737 00 66
M 06 577 60 157
louwen
@bbkwmediation.nl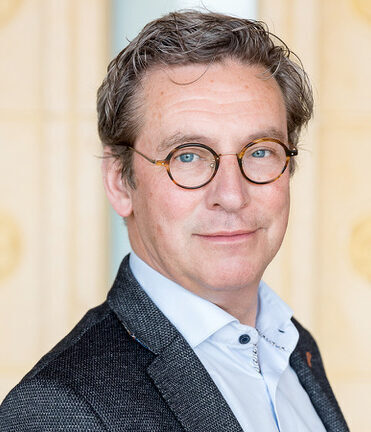 mr. Giel Janssens
MfN-registermediator
T 026 737 00 66
M 06 29 09 68 93
janssens
@bbkwmediation.nl