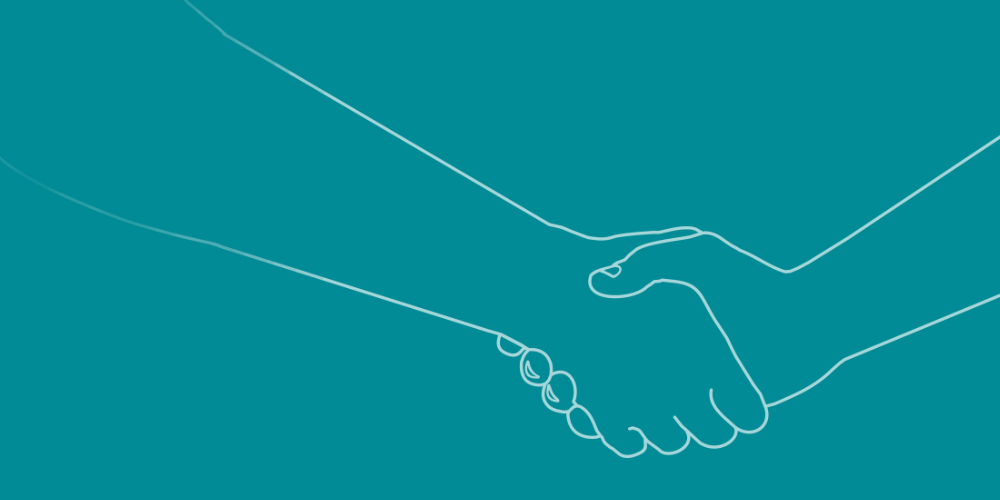 Mediation
You don't want to let *threatening* conflicts slumber or escalate. You want to tackle and resolve them. Mediation is the fastest and easiest way to a lasting solution. The professional mediators at BBKWmediation are happy to help you doing so.
12 May 2022
Op woensdag 11 mei heeft een team bestaande uit vier masterstudenten van de juridische rechtenfaculteit van de Radboud Universiteit maar liefst drie prijzen gewonnen
>
---
29 April 2022
Per 1 mei 2022 gaan BBKWmediation en Aletta Renken in goede harmonie ieder hun eigen weg. Aletta zal haar praktijk voortzetten vanuit haar eigen kantoor AR Mediation te Naarden. BBKWmediation
>
---
7 April 2022
Op 12 maart en 8 april j.l. verzorgde Nienke Wiersma de workshop 'Onderhandelen' voor het extra-curriculaire talentprogramma Law in Action voor de Radboud
>
---
Business conflicts
The mediators of BBKWmediation are engaged to handle conflicts in the business and public domain. High-quality and professional counselling is offered for conflicts in the business context.
BBKWmediation creates a safe and confidential atmosphere for negotiations as a basis for lasting and innovative solutions.
Solutions for conflicts that sometimes have existed for years and which meet the business and commercial interests of the parties.
Employment and cooperation conflicts
Employment conflicts cost a lot of time, money and energy. For all parties involved.

With their many years of experience, the mediators at BBKWmediation understand how these conflicts arise, how they persist and how they can be addressed and resolved.
In employment conflicts, one often wishes to restore the relationship and trust, to make workable arrangements for a continuation of the cooperation or, alternatively, to end the cooperation in a way that is respectful for everyone.
The added value of mediation
Mediation is a solution- and future-oriented process
Parties have an active role
Mediation will lead to a win-win solution
There is room for creative solutions
There is focus on the relationship between parties
Mediation is swift, informal and flexible
High success rate
Our mediators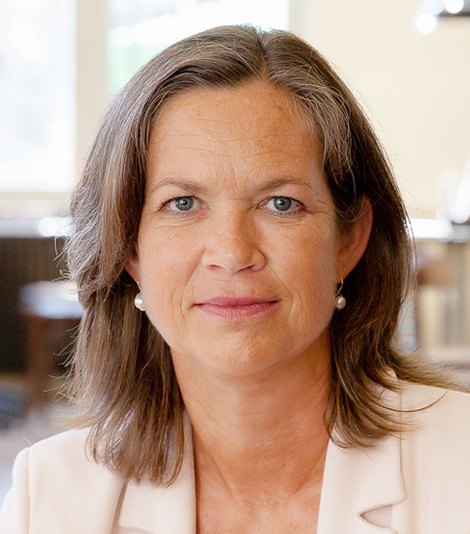 Our mediators conduct inter alia mediations within joint ventures, boards, supervisory authorities and employee participation, in companies, between organisations and in work-related mediations.We offer guidance in mediations in the construction industry, insolvency mediations, mediations in shareholders disputes, in disputes within owners associations, within family businesses, in deal making and legal mediations. BBKWmediation is based in Arnhem.
Kennisbank
Communiceren over (dis)functioneren
Het voeren van een gesprek met een medewerker over zijn of haar functioneren kan behoorlijk spannend of lastig zijn. Zeker als de medewerker niet naar volle tevredenheid functioneert. Lees meer

#
artikel
28 July 2021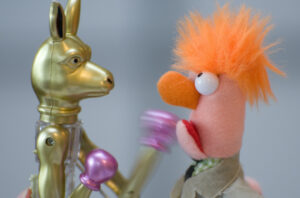 #
blog
2 June 2021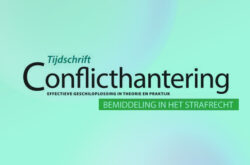 #
artikel
22 March 2020